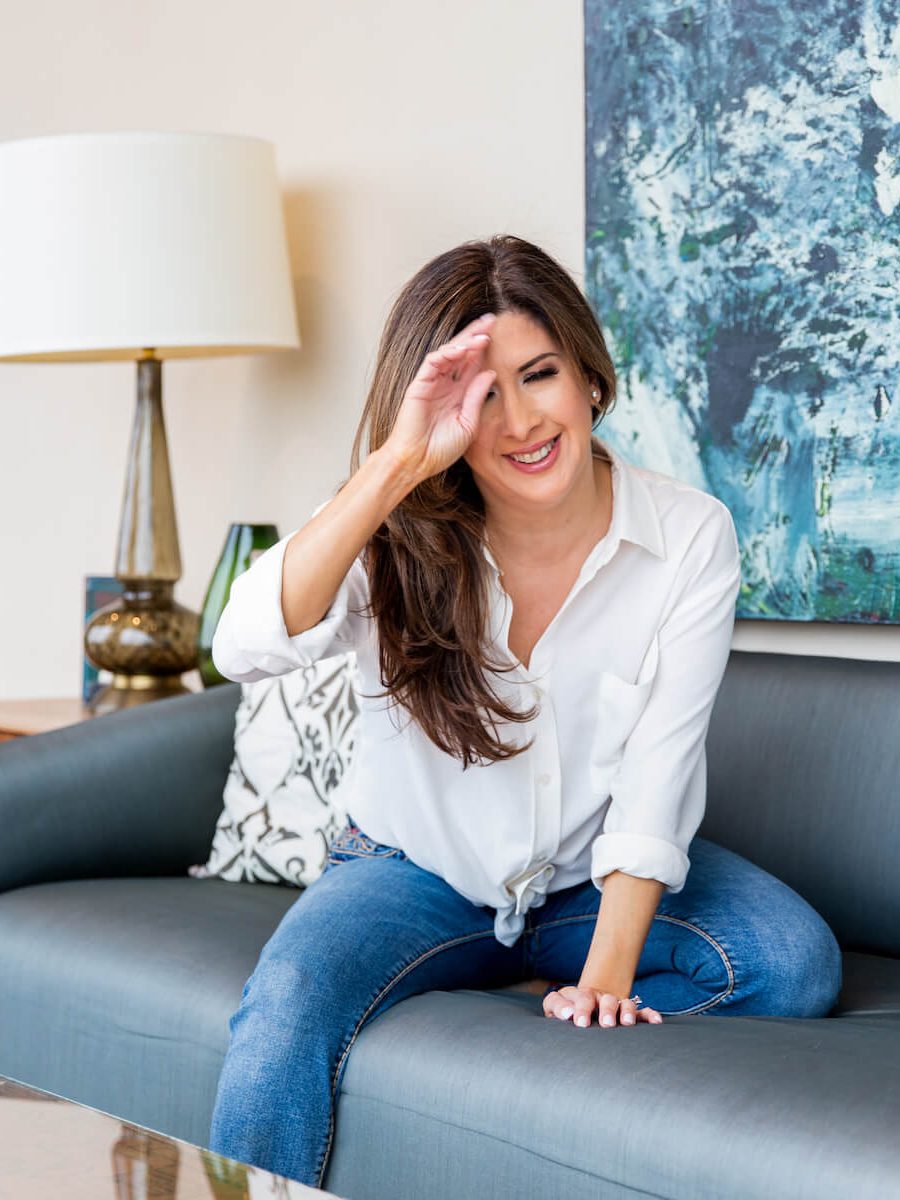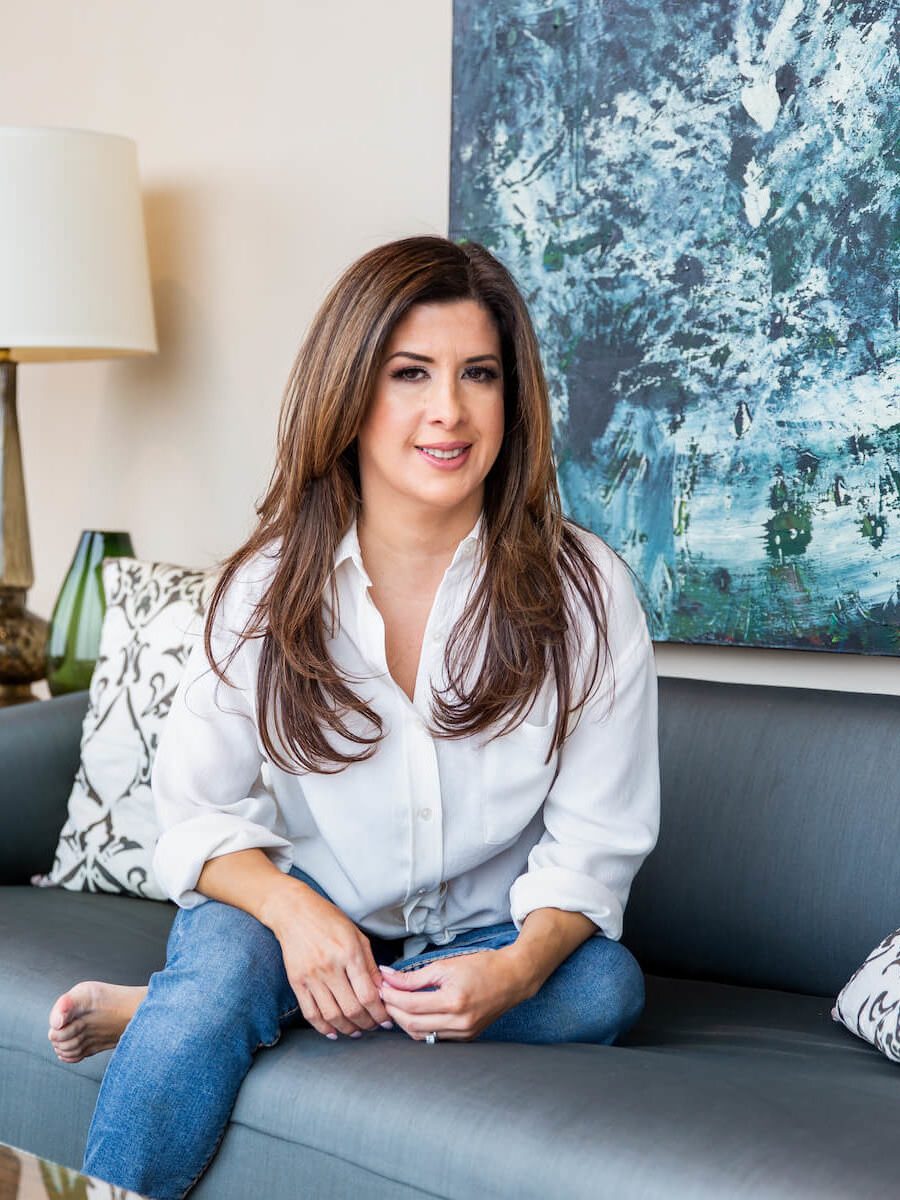 Hi, I'm Diana Pagano. I'm a working mom of four blessings and a wife to a man who dreams as big as I do. I fill my life with healthy breakfast smoothies, very high heels and a fierce passion for helping others Make Things Happen!
I am a first generation Mexican American. I grew up with little to no certainty, overcoming obstacles was the norm.
I did not know what it was like to have stability and security. My parents moved us around a lot when we lived in San Diego, CA. All I remember is never living in the same home for more than 2 years.
The truth is my parents did the best they could but could not break the inconsistent cycle that existed in their life. If only they knew they had the ability to change their circumstances around!
I also did not have a good example of what a healthy relationship looked like. I became a young mom in an abusive marriage by the age of 18. Years later I got the courage necessary to leave that situation behind and break that cycle.
So, here I was, a single mom with two little kids and a mortgage. After working two jobs and going to school at night, I pursued a real estate career to give my kids a better life than what I had growing up. It was a wild ride filled with highs and lows.
I reached high levels of success than I had ever dreamed of. I realize that all my success that I had all stemmed from living in "survival" mode as a child and my young adult life.
Failure was just not an option for me. 
Despite my success and even failures, I wasn't truly living with intention. Then in 2008 came my breakthrough moment; I immersed myself endlessly in books and learned about human behavior and the science behind how your mind works. I was obsessed!  
I learned the power which exists in every one of us, God's greatest gift, to control what I allowed in and how to take control of how I was manifesting my reality. I raised my standards both in business and my personal life.
My life is filled with so much joy and endless possibilities! 
From California, to Arizona and now I reside in Connecticut, married the love of my life, started my real estate business again from scratch in a new state where I knew no one. Then, years later, I left behind my successful real estate career to join my husband's family business.  I was eager to contribute and bring all my sales experience and expertise to an industry I knew little about.  Since I joined in 2016, we have more than tripled the size of the company.
From being a top real estate professional to creating a highly successful sales training course and now being a business leader in a family business, no career milestone even comes close to the passion – to the obsession – I feel each day for helping others how to Make Things Happen and make their dreams a reality. Because, not only are you capable in changing your life around for the better – you deserve it!  
I was there once upon a time and life is meant to be much more than just settling! You get one life, to live it to your best and not look back at what might have been.
I'm here to tell you, you can change your circumstance around regardless of how you got there. I've been "walking the walk" for years.
I've created an amazing life that I have always dreamed of and so can you!
Are You Ready to Make Things Happen?
My mission is to help people just like you make a positive change in their lives! I've empowered individuals and teams to make big changes, resulting in HUGE results!